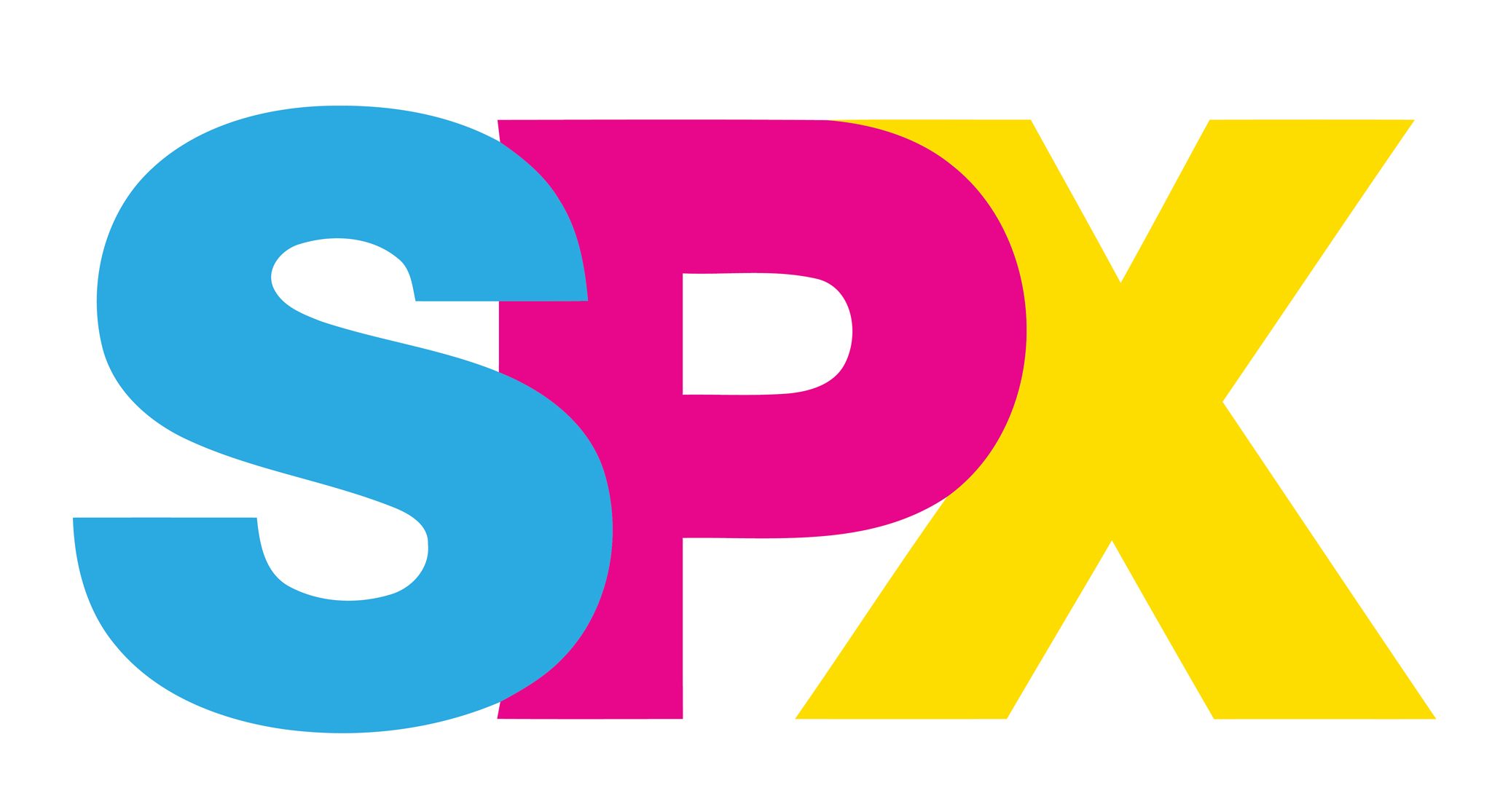 We're so excited to have Audubon, On the Wings of the World illustrator, Jérémie Royer coming all the way from France with us as we take on the Small Press Expo next weekend in Maryland!
The show starts on September 15th from 11am to 7pm, and then continues September 16th from 12pm to 6pm. We'll be at table W76-78 with stacks of your favorites, including Mean Girls Club: Pink Dawn, Pantheon, DeadEndia, the Fantasy Sports series, and more. We'll also have show-exclusive hardcover copies of Nobrow 10: Studio Dreams.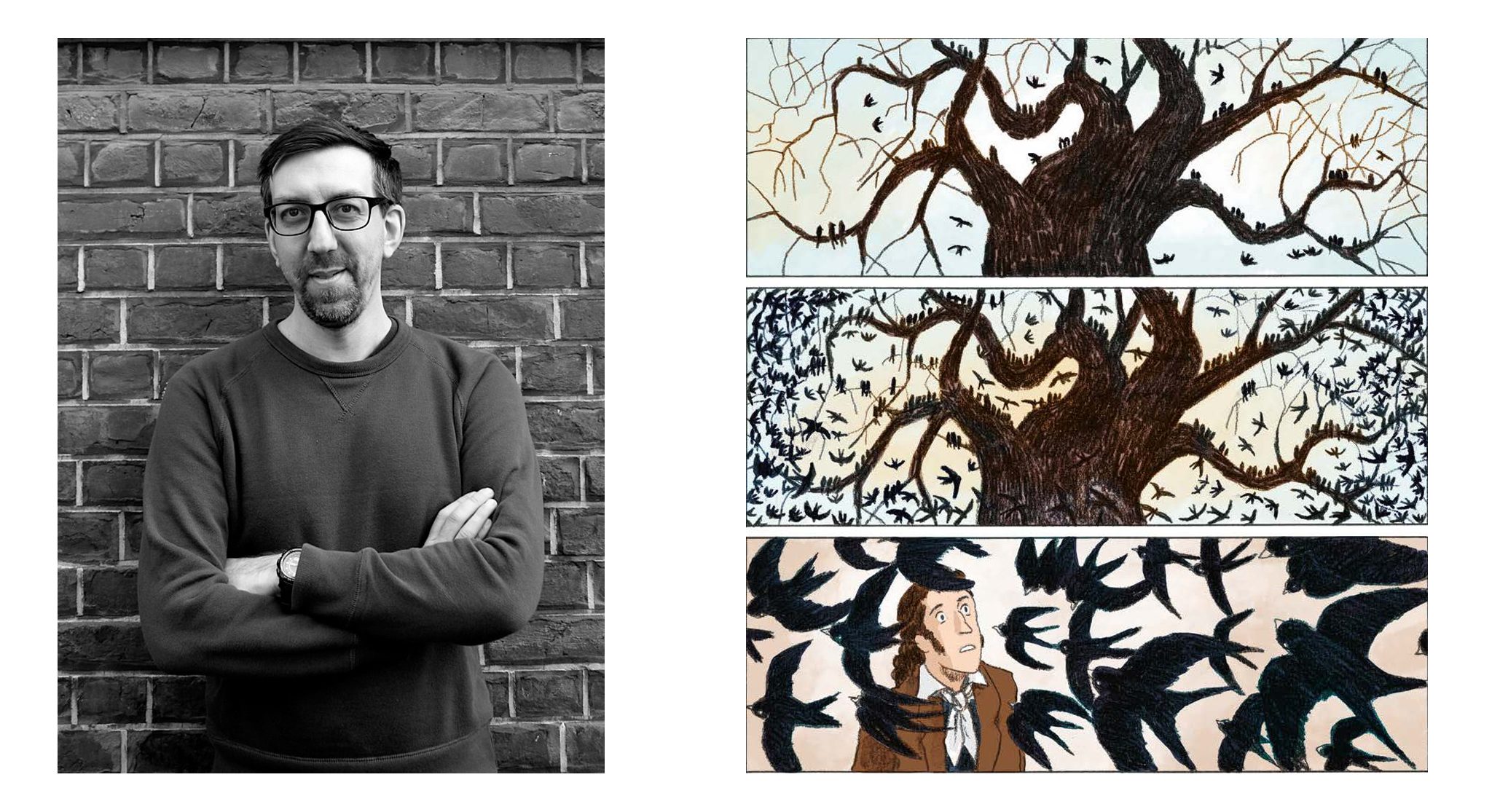 Jérémie Royer's Schedule, Saturday, September 15th:
Event: Panel – Illuminating Legends
Time: 2:30 PM – 3:30 PM
Location: White Flint Auditorium
Event: Signing
Time: 3:30 PM – 4:30 PM
Location: Nobrow Table W76-78
In addition to meeting Jérémie, you'll also have a chance to pick up one of the first copies of Hilda and the Hidden People at SPX. Just published on September 4th, this book is our very first prose novel based on episodes from the Netflix animated series debuting on September 21st.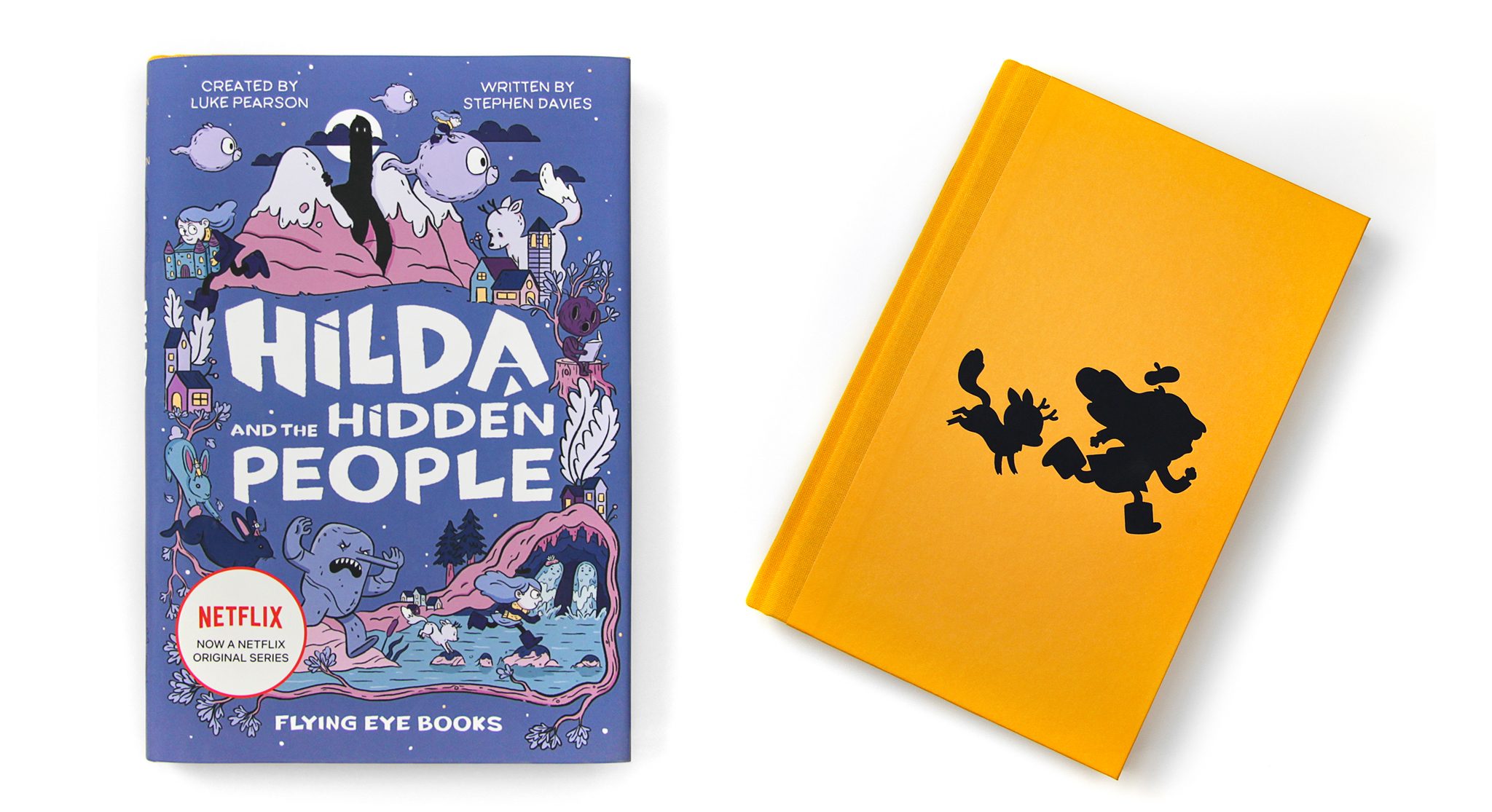 SPX will be at the Bethesda North Marriott Hotel & Conference Center (5701 Marinelli Road, North Bethesda, MD 20852), and you can purchase tickets here.
We can't wait to see you there!
SPX
September 15th & 16th
Bethesda North Marriott Hotel & Conference Center
NOBROW TABLE W76-78