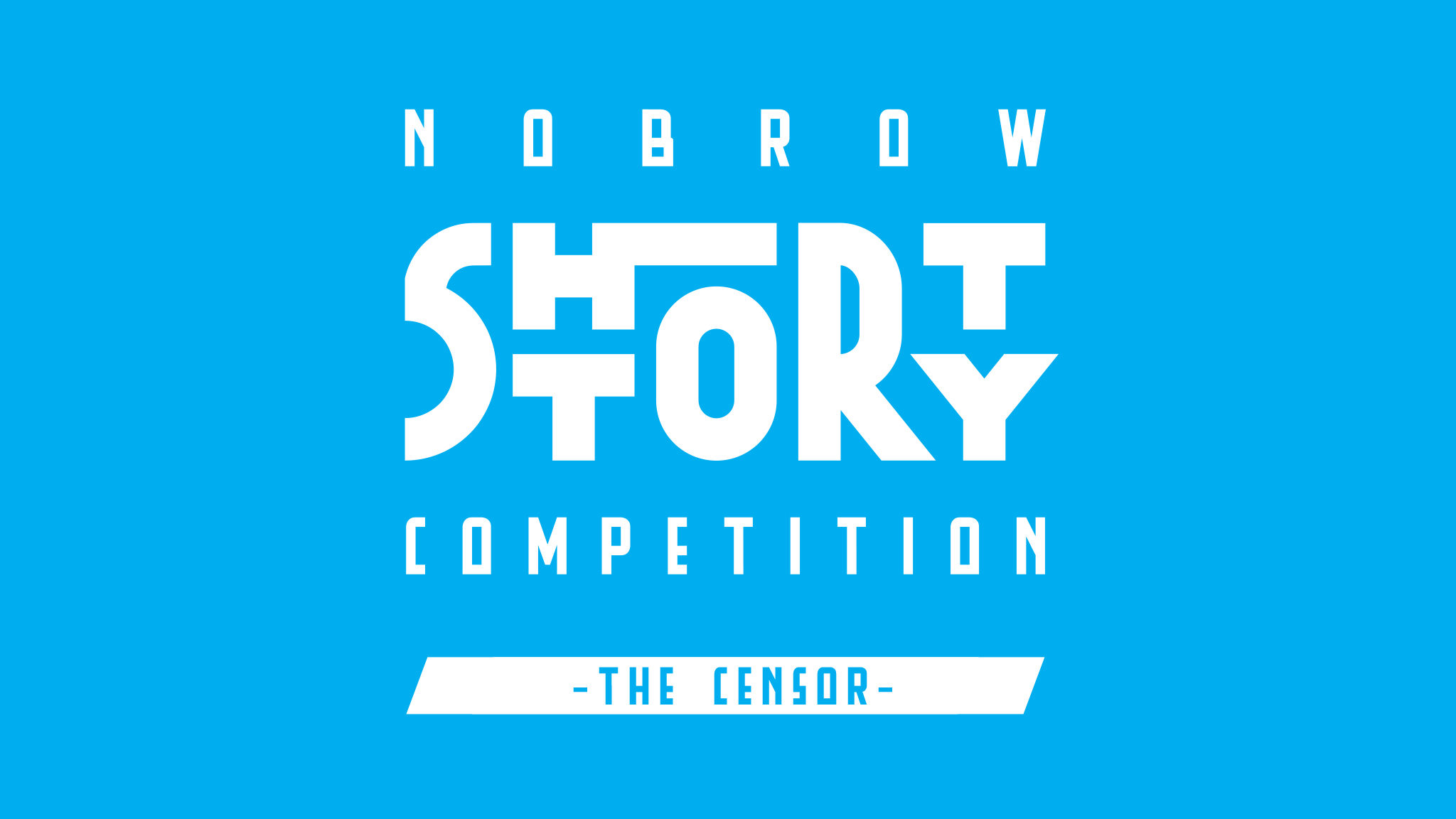 In September last year we launched our first ever Short Story Competition to support new and emerging short form writers of fiction and non-fiction. We put out an open call for writers to send us their response to the chosen theme of 'The Censor'. We were overwhelmed by the response from all over the world and impressed by the high quality of writing. We have had the pleasure to read so many ingenious and surprising short stories from a diverse selection of writers.
"Selecting twelve stories and one winner from over two thousand entries was a daunting prospect for us. But, of all of the daunting prospects we have had in the last 12 months (and there have been many) this one was undoubtedly the most enjoyable, most fascinating and most fulfilling!
The final twelve stories are as moving as they are inspiring and have all been lovingly crafted by writers from all over the world. The winning story rather than being better or more deserving than any of the others is simply a reflection of all of the best writing that we received and importantly it addressed the theme in an original, thought provoking, poignant, personal and humorous fashion. Writing about such a serious subject whilst maintaining a firm grasp on the human condition is what it manages above all else and for that reason we are delighted to have judged it our winning entry." Sam Arthur, C.E.O. at Nobrow.
We are proud to announce the twelve, brilliant stories that will make up the first Nobrow Short Story Collection:
Winner
Aiden Shaw's Penis – Ali Said
Runners-up
Fortress – Catherine Rudolph
Penguin: A Flightless Migratory Bird – Selma Carvalho
Redact – Michael Harris Cohen
Reflections – Mubanga Kalimamukwento
Refracted – Stephanie Wilderspin
The General and the Birds – Fernando A. Torres
The Many Different Lives of Denola – Oluwatimilehin (Timi) Odueso
The Song Bird – Nathan Alling Long
The Very Best is Available to Me – Deborah Green
Three Acts from a Woman's Life – Mitra Madadi
Vestiges – Kiki Gonglewski
Congratulations to Ali Said and all our selected writers. The twelve stories will be published in a beautiful anthology in Spring 2021. We will be sharing more information about the book over the coming months so do keep an eye on our social media channels for news.
To help us select these final twelve stories and the overall winner from the 25 shortlisted titles, we were delighted to welcome Coco Khan and Amyra León to our judging panel.
Coco Khan, is a London-based journalist for the Guardian, writing on arts media and popular culture often through a political lens. She is a contributing writer to two short story anthologies, The Good Immigrant and It's Not About the Burqa.
"The quality and richness of writing in this competition cannot be understated. The final collection is lush in its diversity of voices, styles and thinking. It is no small feat to take a reader on a narrative journey which, as well as having engaging storyline and characterisation, interrogates what it means to be censored – by whom and how – and what a freedom from that can look like? And in less than 3000 words.
Together, the stories look at censorship in a range of countries, communities and contexts – from censoring by the state to censoring of the self. Yet, despite their differences there were universal themes – how we find crevices to express ourselves even when it is denied. and how the act of storytelling itself is its own form of both censorship and freedom from it.
Selecting the final 12 was (perhaps unsurprisingly) very challenging, and many of those that did not make it in were exceptional stories. I was particularly moved by Kendall Klym's Obituary of an Outcast, which although will not joining the final 12, experimented with form to create a tender portrayal of an isolated misfit through the few posthumous messages left for him.
It was an honour to judge the competition and I am excited to read more from these writers."
Amyra León, is a New York City-based author, playwright, musician and activist. Her work fuses music and poetry focusing on social inequalities and communal healing. She has three literary works due to be published in 2020.
"Trust me this collection will have you laughing, crying, and enraged from beginning to end! Aiden Shaw's Penis intricately explores censorship on a personal societal and universal level whilst keeping us somewhere between laughter and heartbreak."
As well as our judges, we would like to say a big thank you to the huge team of readers whose thoughts and expertise helped us to narrow down all the entries in the early stages of the competition. Thank you to Anita Goveas, Anna Livia Ryan, Carmina Berhnardt, Catriona Knox, Charlotte Forfieh, Christopher Newlove Horton, Claire Blakemore, Emily Ford, Ericka Banerji, Graeme Williams, Jupiter Jones, Karen Clarke, Katie Baldock, Laurane Marchive, L M Dillsworth, Lilian Weber, Lou Kramskoy, Louise Hare, Madi Maxwell-Libby, Mandy Rabin, Mari Lawton, Miranda Miller, Natasha Baddeley, Natasha Cutler, Nise McCulloch, Patrick Towey, Roanne O'Neil, Sabrina Richmond, Satu Hämeenaho-Fox, Simon Miller, Wendy Lothian and Zoë Aubugeau-Williams.
Above all, thank you to the writers from all around the world for telling their stories and sharing them with us.