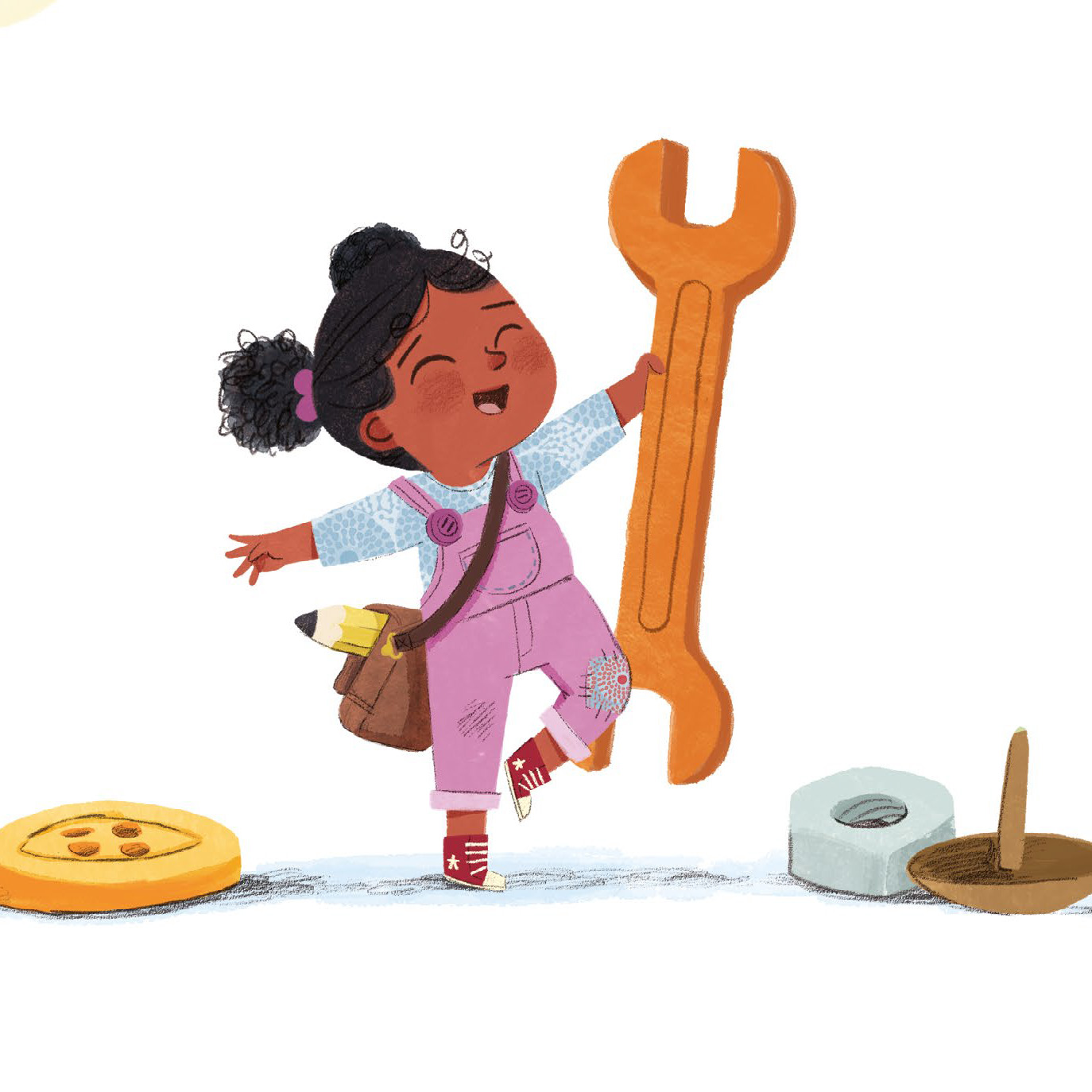 Meet Edie from Patrick Corrigan's Ingenious Edie: Master Inventor of Tiny Town! 👋
⁠
"Her gadgets and gizmos were second to none. Each new one she invented was shinier and faster and cleverer than the last. But Edie's inventions were always TOP SECRET.
One day, as Edie was scanning the sky, she saw something peculiar through her new binoculars."⁠
⁠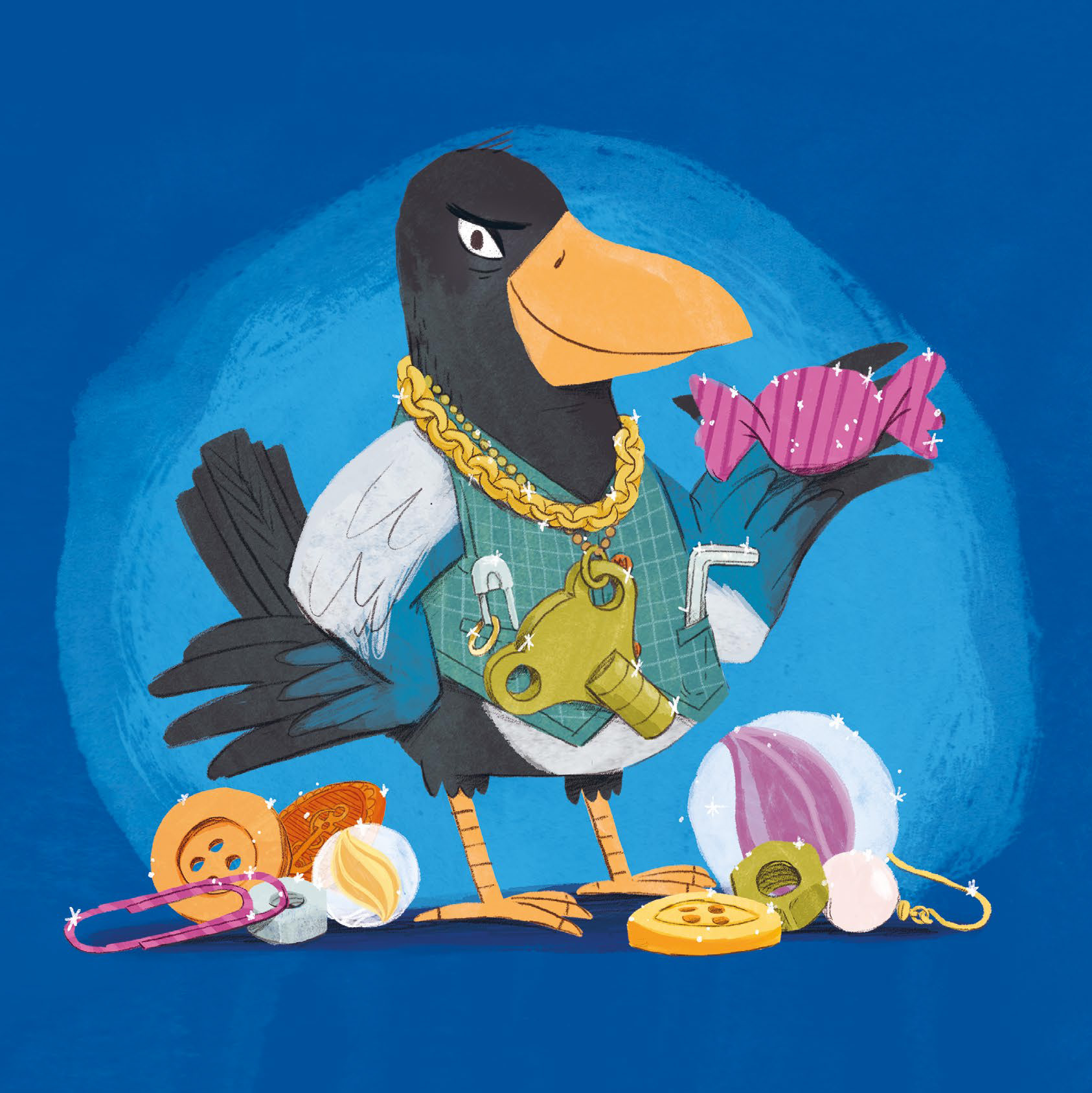 And say hi to Magpie! 👋
⁠
"A mischievous Magpie was prowling high above the town. The Magpie loved to swoop and loop-the-loop, but what he loved most was anything shiny! He snatched whatever he could from the townsfolk and, with his sneaky disguises, got away without a hitch."⁠
⁠
If you're looking to explore more of Tiny Town, download our free activity sheet below! Can you help Magpie find his shiny things in the word search? And what would your tiny home look like if you lived in Tiny Town?
---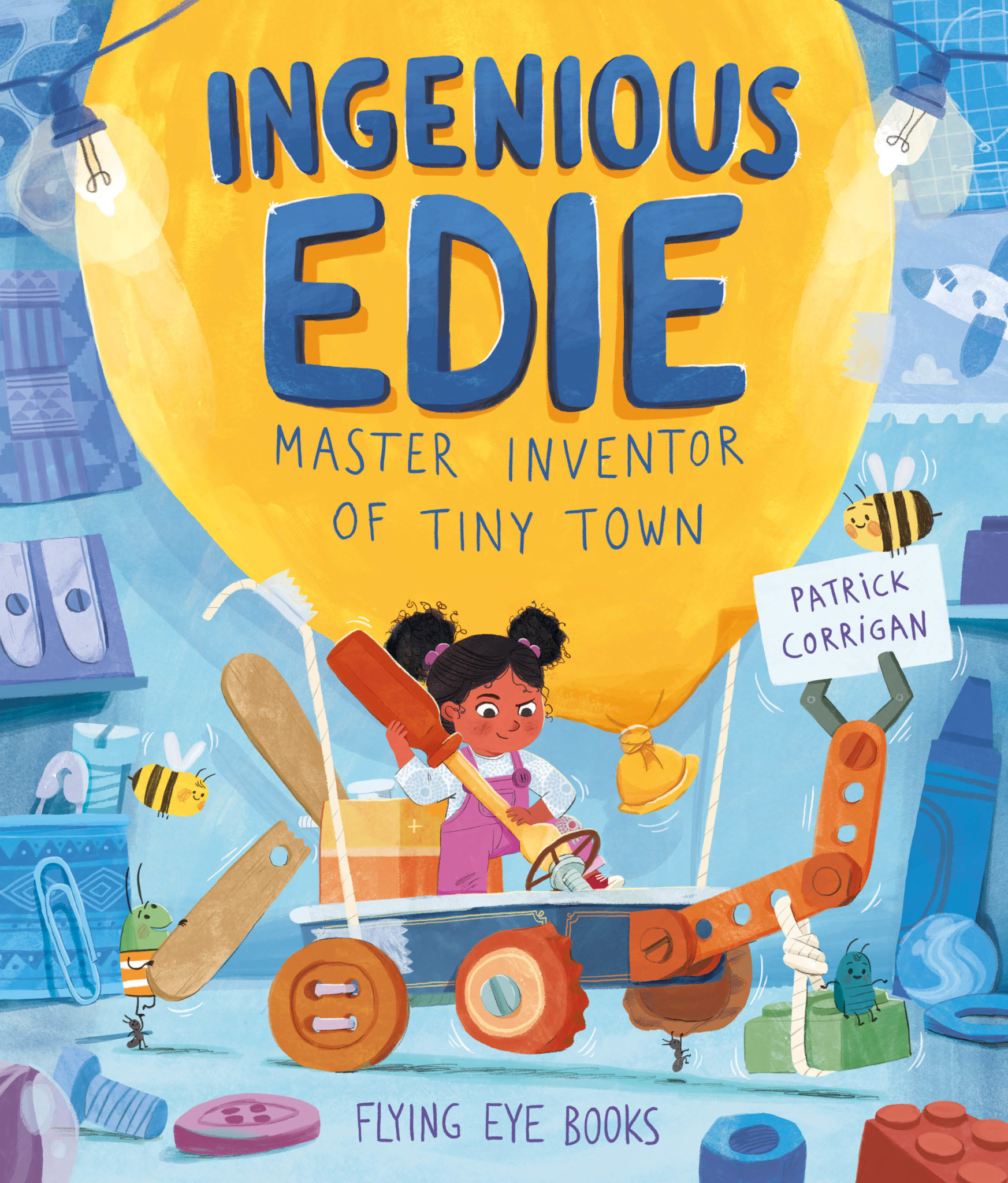 Ingenious Edie: Master Inventor of Tiny Town
by Patrick Corrigan
On a tiny street, in a tiny town, lives a tiny inventor called Edie. She's always coming up with clever new contraptions and game-changing gizmos. But Edie's inventions are always TOP SECRET, and she certainly doesn't need any help. After all, everyone knows that the best inventors do it all by themselves, don't they? But when Edie can't find a way to solve her biggest problem yet – a mischievous magpie with a penchant for pilfering other people's things – she must find a way to work with the whole town to stop the thief.