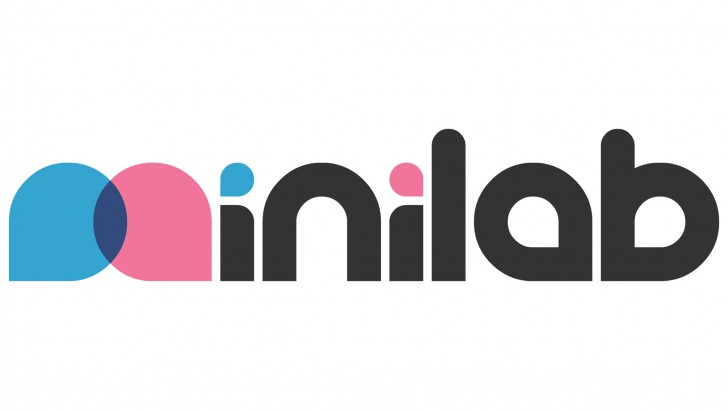 Minilab Studios is the brand new creative production company from Nobrow and Flying Eye Books, set up to make the most beautiful, engaging digital products that children can get their hands on.
We have just launched our first children's app, Professor Astro Cat's Solar System on iOS, which was based on a popular Flying Eye non-fiction picture book, Professor Astro Cat's Frontiers of Space, by illustrator Ben Newman and quantum physicist Dr Dominic Walliman.
We have access to a large and valuable catalogue of IP through our sister companies, but we will also be seeking innovative ways to build our own stories, characters and universes to push the boundaries of gaming and digital education into new frontiers. We are looking for enthusiastic team members to help us do this!
About the role
We would love to work with somebody who:
– has 3+ years professional experience in game development with Unity (both 2D and 3D) and C#.
– is passionate about games and interactive media (children's sector a plus).
– has a good understanding of mobile development and the relevant technologies, screen sizes and operating systems.
– is good at maths.
– has a head for good UX and slick UI.
– can competently use the Unity UI system to work across all screen-shapes and sizes.
– is keen to learn how to use new plug-ins
– has an understanding of animation, physics and particle engines.
– is comfortable animating with code.
– has a grasp of graphics editing software such as Photoshop, Illustrator etc.
– has shipped at least 2 mobile titles to market (iOS and Android).
– is able to give examples of previous projects and explain levels of involvement.
– displays tidy programming practices and can take care of optimisation/file size etc.
– always strives to make the best product possible.
– can be instrumental in planning out scopes of work.
– is a good communicator and works well within a creative environment.
– is forthcoming with new ideas and keeps abreast of tech news.
Nice-to-haves:
– familiarity with the Flash IDE.
– an eye for design.
– some knowledge of 3D packages such as Maya.
– an interest in AR experiences.
The role will be contract-based with a view to becoming a fulltime in-house member of the team at our offices in East London.
You will primarily be working alongside our lead creative as well as an animator.
Market rate salary based on experience.
Applicants must be able to work in the UK.
If you fit the bill and are interested in joining us on our exciting new foray into the world of digital, we would love to hear from you!
Applications should be sent to [email protected] stating 'DEVELOPER APPLICANT' in the subject field. Please include links to your best work and a bit about yourself.
Deadline extended!
Application deadline: Friday 23rd October 2015.
We will contact you by Friday 30th October 2015 if we would like to interview you.
Minilab Studios